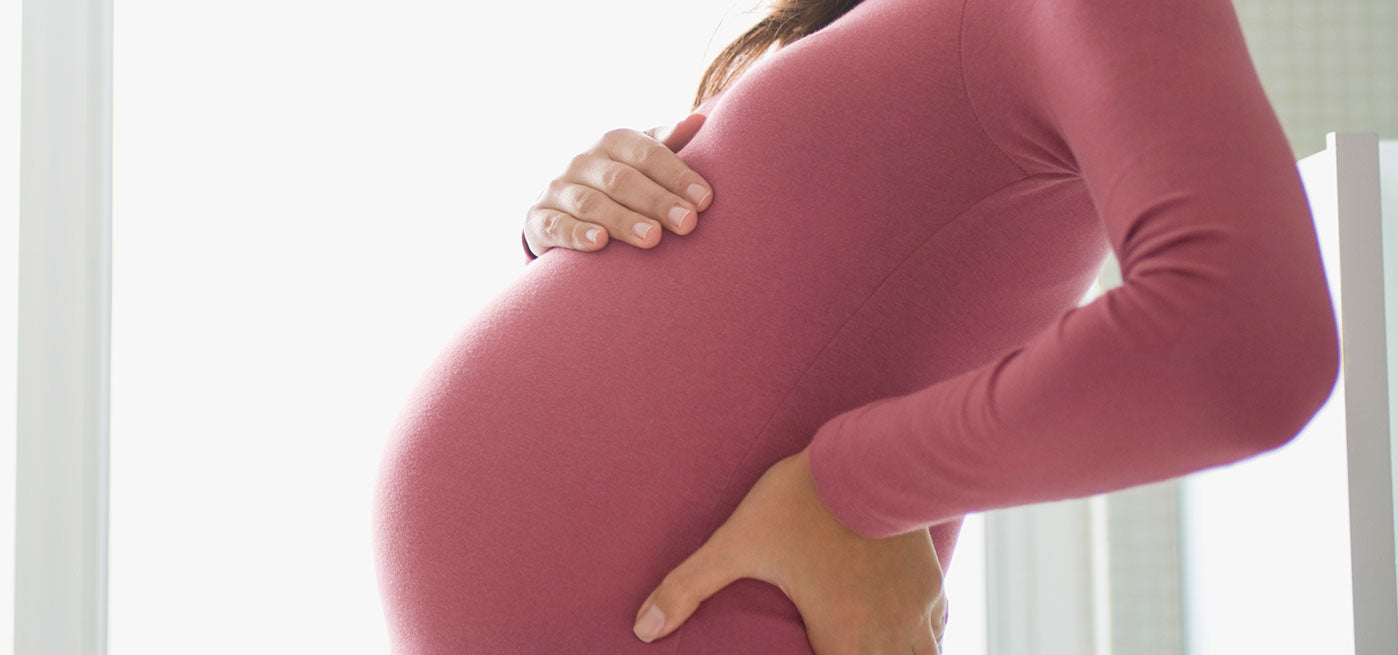 The Benefits of Prenatal Vitamins
Incorporating a prenatal vitamin before and during pregnancy can be beneficial to you and your unborn child.*
From the moment that faint line on your pregnancy test appears and you discover you're expecting, your unborn child instantly becomes the center of your universe. As your baby boy or girl grows from the size of a "blueberry" to a "pineapple", you'll need to support his or her health at every stage. Making sure your own health is in check is a vital part of creating a healthy environment for your baby to develop.
As you reach your child-bearing years, it's important that your diet contains a variety of vitamins and minerals. Even if you are not yet pregnant, folic acid supports women's reproductive health especially around the time of pregnancy.*. That's why incorporating a prenatal vitamin before and during pregnancy can be beneficial to you and your unborn child.*
Adequate nutrition, rest, and supplementation can all help to support a healthful pregnancy.* However, even if you are eating a healthy diet, prenatal vitamins may help fill any nutritional gaps in your diet.
Our Healthy Mom Prenatal Multi contains 19 nutrients to support your baby's healthy growth and development.* The high potency multivitamin and multi mineral formula can be taken before, during and after pregnancy to help you meet your nutritional needs.* The product contains 100% daily value of iodine and folic acid, along with 200mg of beneficial plant based DHA per serving.
Before you decorate the nursery, shop for onesies or search for the perfect name, make sure you and baby are receiving essential nutrients to support a healthful pregnancy by supplementing with our
Healthy Mom Prenatal Multi
!*