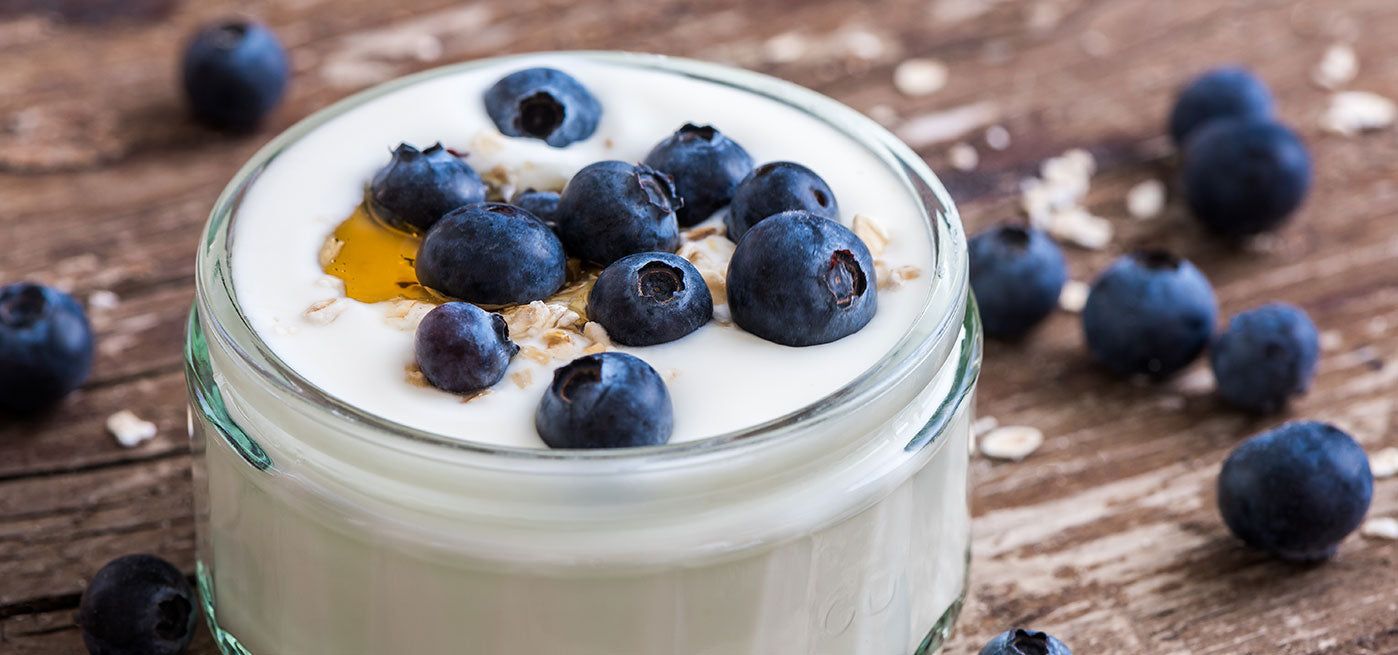 Probiotics for Everyday Health
If you're looking to support your digestive health daily, supplementing with probiotics may be the right choice for you.*
Probiotics are microorganisms that work to support your health by assisting in the body's natural digestive process.* Foods such as Greek yogurt, kefir and miso soup all contain the powerful bacteria, and can help support digestion.
At Nature's Bounty, we have designed a complete line of probiotic products to support your unique digestive needs.* Whether you're looking for everyday support or advanced support for occasional discomfort, we'll help find the product that's right for you!*
Nature's Bounty® Probiotic 10 is our "everyday probiotic." With 10 different organisms and 20 billion live cultures, these capsules contain a wide array of probiotic organisms to support your digestive and immune health.*
If you're looking for a formula to support abdominal comfort, our Probiotic GX might be your ideal choice.* Our active probiotic strain has been clinically studied and contains 20 billion cultures. In addition to providing support for abdominal comfort, Probiotic GX also helps with occasional gas and bloating. *
If you want a supplement that tastes great and provides daily digestive support, our delicious Probiotic Gummies may be right for you.* Made with natural flavors, our gummies contain a special probiotic strain that's naturally found in the intestinal microflora and provide friendly bacterial for the digestive system.*
Nature's Bounty® Probiotic CD features 2 billion live probiotic cultures and includes Bio-tract® technology. This allows for controlled delivery of live organisms within the digestive tract, providing advanced support for digestive and immune health.*
Lastly, our Complete Protein & Vitamin Shake Mix features ProbioGuard™, a Probiotic Blend which contains 1 billion active cultures at the time of manufacture. Our creamy mixture comes in both chocolate and vanilla, and is an excellent source of fiber and protein!
No matter which supplement is right for you, when take probiotics properly you will be supporting your digestive health daily.*