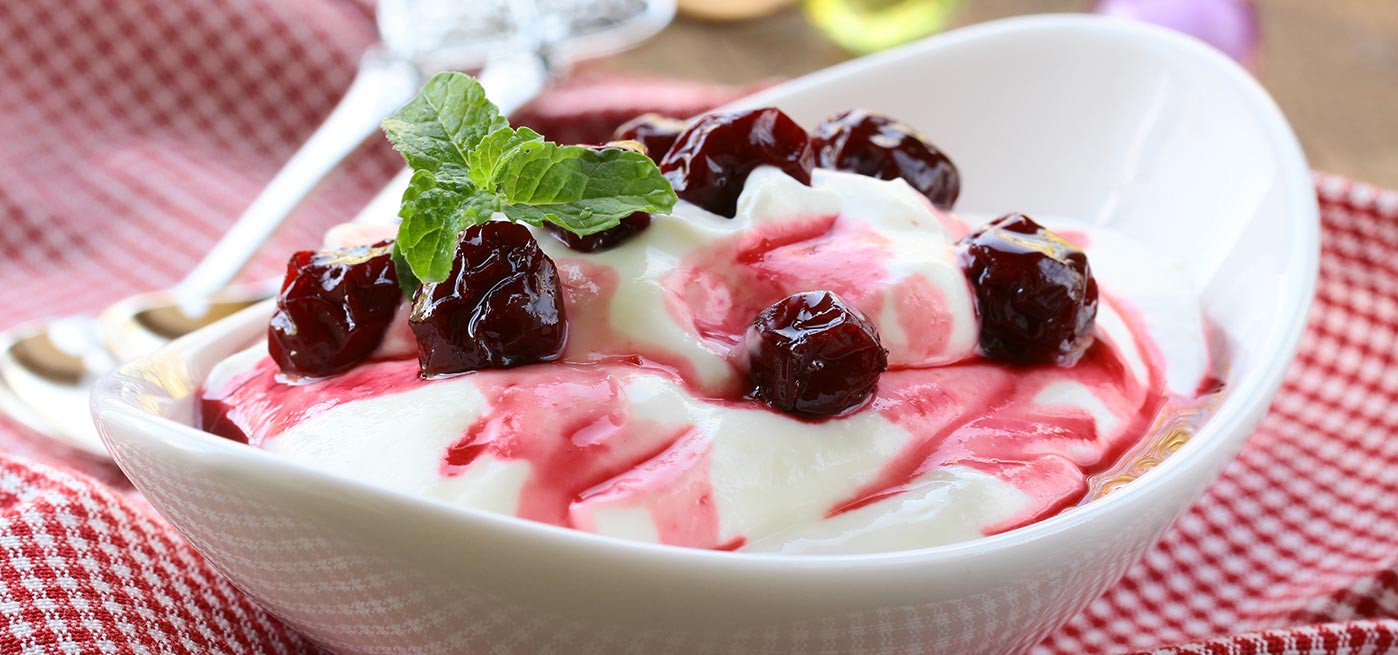 Frozen Greek Yogurt Sundae
213 Calories / 1g Fat / 22g Carbohydrates / 30g Protein
Ingredients:
1 Scoop Optimal Solutions® Vanilla Complete Protein & Vitamin Shake Mix
8oz non-fat plain Greek Yogurt
2 TBS Stevia
1 TBS of marshmallows
Sprinkles (to garnish)
Directions:
Mix 1 scoop of protein powder into your Greek yogurt.
Next, add 2 TBS of stevia (this can vary depending on your preference and how sweet you like it).
Place mixture in the freezer for 30-40 minutes.
Top with marshmallows, sprinkles, and whatever other toppings you would like!