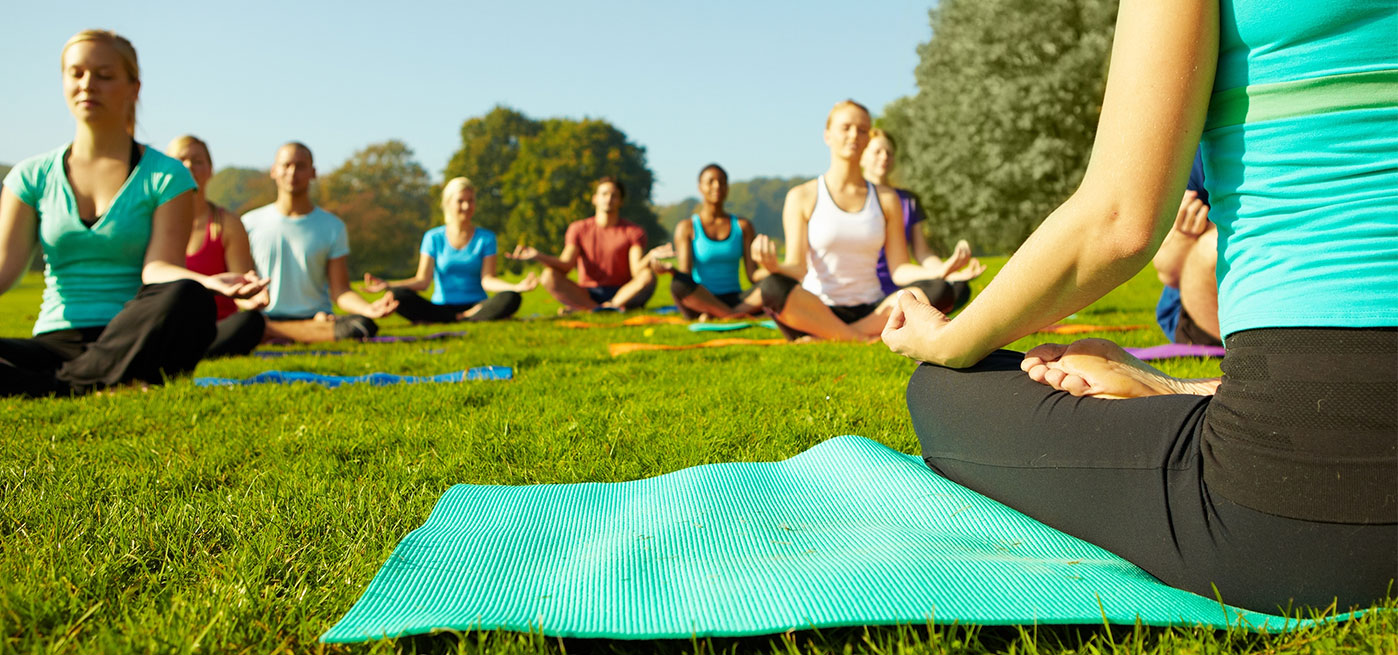 Mirror, Mirror, On The Wall…You're The Most Beautiful Of All!
When you attend any Wanderlust event, be on the lookout for Nature's Bounty® Optimal Solutions®, and our interactive mirror.
While many triathlons are focused on competition, Wanderlust events are for your mind, body and soul. The vibrant community ignites an infectious energy felt amongst all who attend. Beginning at a 5k "your way", attendees have the option to run, walk, or strut their way to the finish line. Once they make it to the end, they'll experience 75 minutes of yoga flow followed by a half hour of meditation. The goal of the event is to encourage positivity and empowerment amongst the community. After-all, inner confidence can do more for a person than you might think.
Nature's Bounty
®
Hair Skin & Nails provides you with the healthy foundation needed to express your natural beauty.* With inner health comes confidence, poise, and self-assurance. When people come together at events like Wanderlust, they deserve to be recognized for their hard work and beauty, inside and out.
When you attend any Wanderlust event, be on the lookout for our interactive mirror. When you glance at your reflection, motivational and empowering messages will remind you of just how beautiful you truly are- inside and out. As an added bonus, you'll receive a free sample of
Nature's Bounty® Hair, Skin & Nails gummies
.* The goal of the Wanderlust event is to ultimately encourage women everywhere that beauty starts from within.