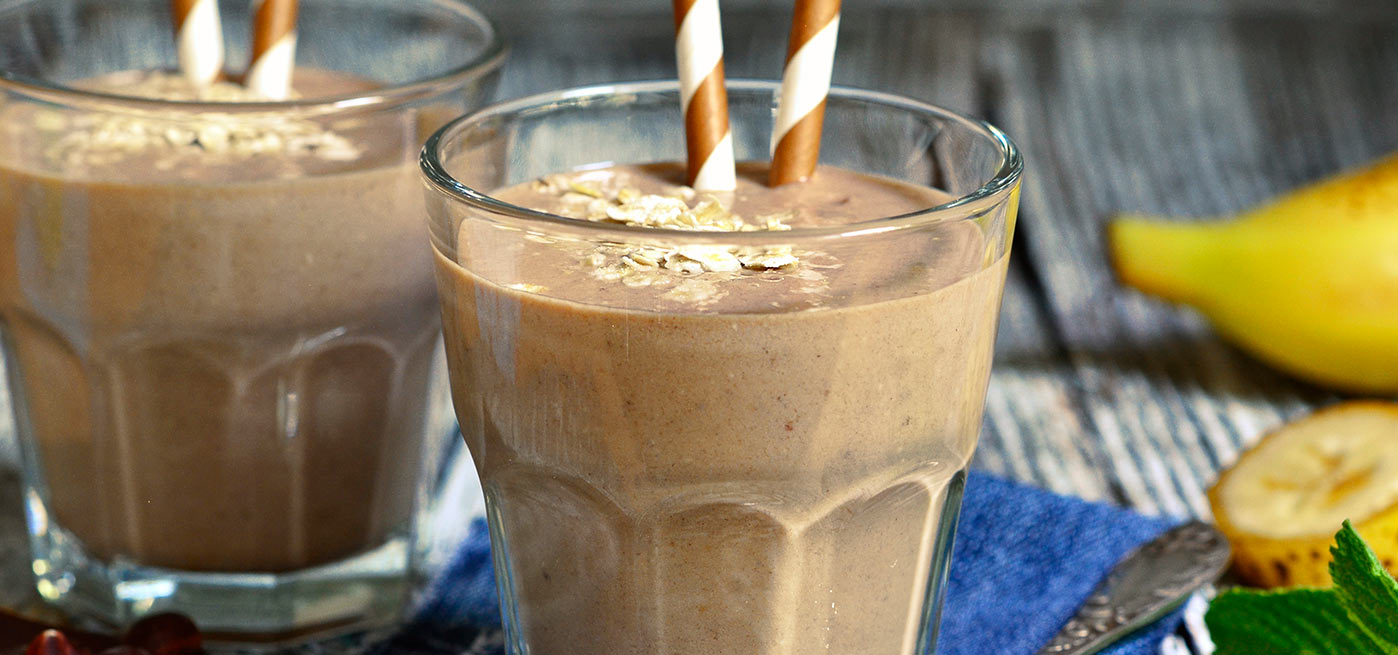 Chocolate Milkshake
In honor of National Chocolate Ice Cream Day (June 7th), this delicious chocolate milkshake will be sure to delight all of the chocolate lovers in your life. This particular recipe uses 5 different types of chocolate to help you treat yourself.
Ingredients
1/2 pint chocolate ice cream
1/4 cup chocolate milk
1 tablespoon chocolate syrup
1 teaspoon Optimal Solutions® Chocolate Complete Protein and Vitamin Shake Mix
2 tablespoons milk chocolate chips
Directions
1. Put all ingredients together in a blender.
2. Blend until thick and smooth.
3. Add more chocolate syrup if you like.
4. Pour into a tall glass
5. Top with whipped cream and enjoy!
If you want to indulge yourself but be a little bit better about it, try a Chocolate Tropical Paradise Shake, or a Chocolate Covered Cherry Shake.