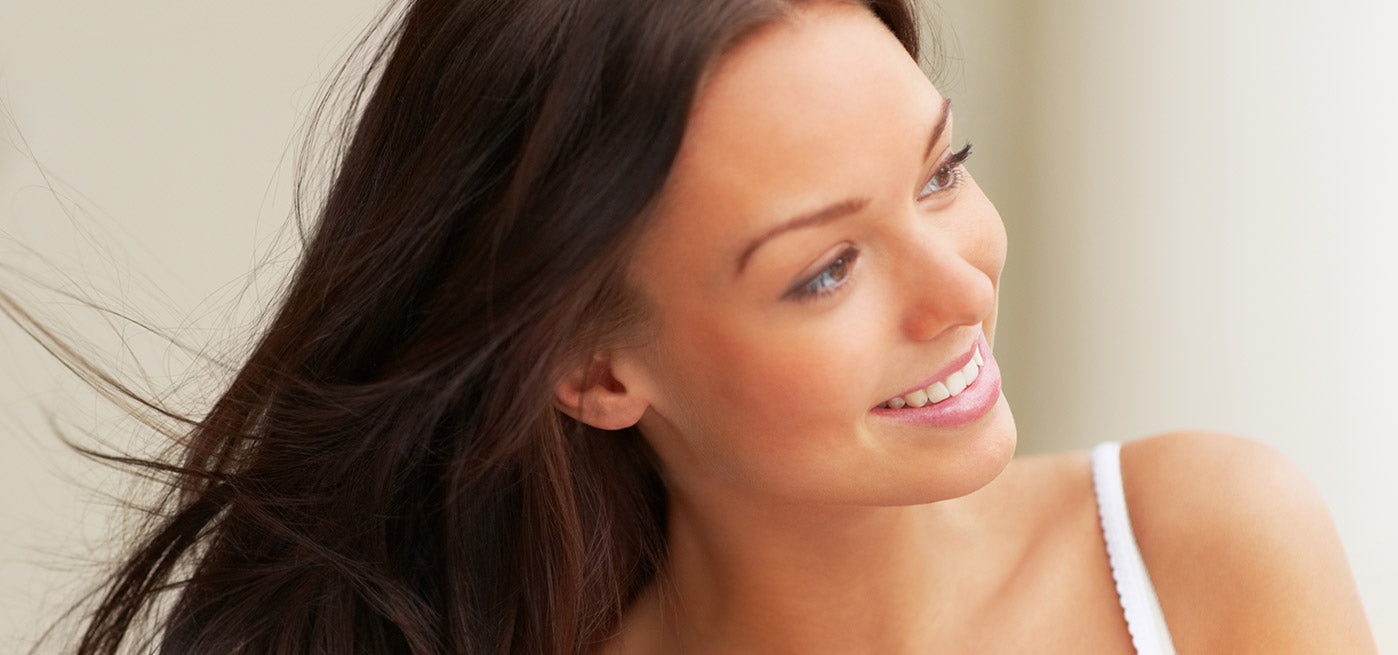 Easy Hairstyles
Add a smile and let your inner beauty shine through!
If a fresh, natural look is what you're after, go light on the makeup and give your hair an easy breezy style.
1- Beachy Waves
Get the beachy look, even if you're nowhere near the coast, with loose waves like these. All you'll need is a curling iron, some hair spray and a little scrunching.
2 - Braided top knot


Source: The Shine Project
For those mornings when you just don't want to fuss with your hair, the braided top knot is a great styling option.
3 - Topsy tail


Source: Camille Styles
Add a little sass to your usual ponytail by flipping it through itself a few times to create a sleek grown-up topsy tail.
4 - Braided bangs


Source: I Am Momma Hear Me Roar
Looking for a cute way to add some style to your shorter haircut? Try French braiding your bangs.6
5 - Twisted pony


Source: Dear Emmie
Maybe it's the feathered earrings, but we think this twisted ponytail delivers elegance with an edge — and it only takes five minutes!
6 - Waterfall twist


Source: Hair and Makeup by Steph
If you're looking for a soft romantic look, try a waterfall twist like this one. Click the link below for a video demonstration.
7 - Three twisted buns


Source: A Cup of Jo
If one bun is good, three must certainly be better — especially in the case of these three quick and easy "cinnamon roll" buns.
8 - Half French braid ponytail


Source: The Small Things Blog
Add something extra to your ponytail and slip in a little braid on the side. If your hair isn't long enough for a pony, go for the half French braid all by itself.