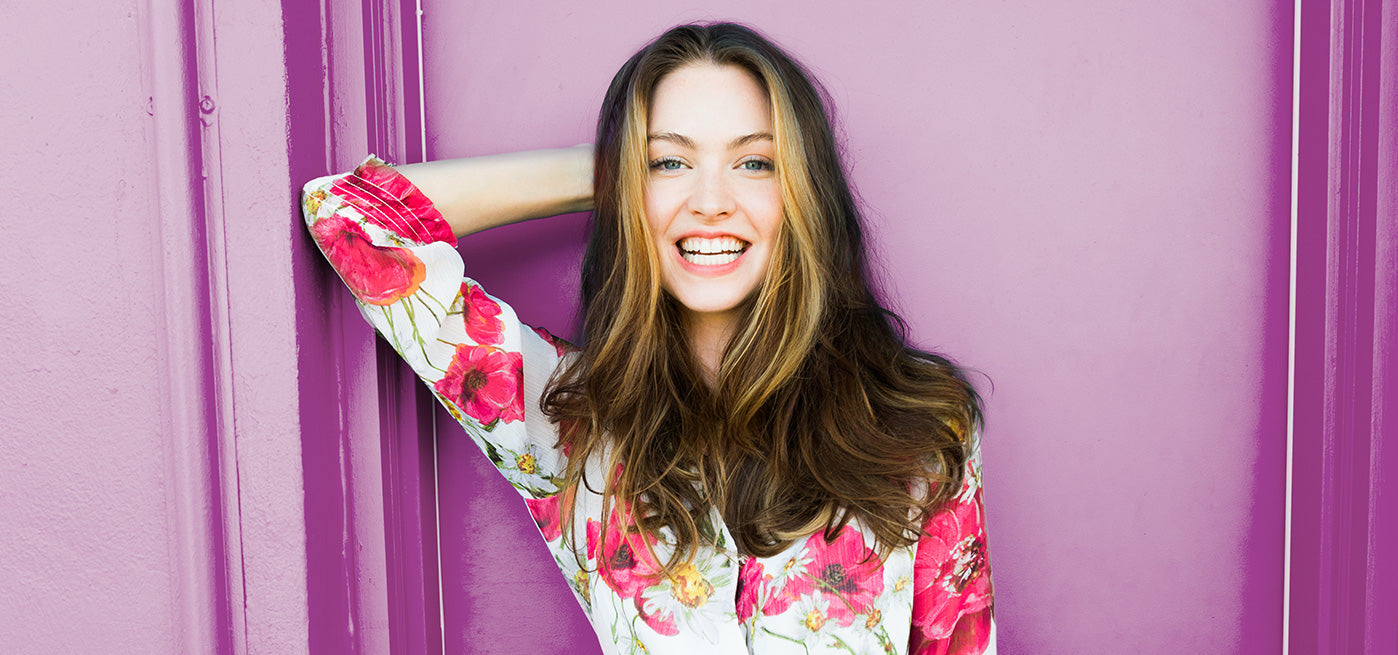 Hot Looks for Summer 2018
The weather is hot, but these looks are hotter! Check out our favorite summer styles to try this season.
It's time to throw on those flip flops and soak up the sun because summer's finally begun! Whether you're prepping for a backyard barbeque or a much needed getaway, we know how important it is to look and feel your best at every occasion. To keep you ahead of the crowd, we've compiled a list of the hottest looks to try this season. From fashion fads to beauty crazes, there's no better time than summer to step outside of your comfort zone and try something a little different. Here are our favorite looks:
Pretty Pastels
From bright eyeshadows to gorgeous garments, pastels will be extremely popular this season. When it comes to clothing, one color that's making a big comeback is lilac, so go ahead and by that pastel purple purse you've had your eye on!


Bold eyeliners
Yes, bold black liner is in style for summer, but we don't recommend wearing it to the pool unless it's extremely water proof. Although dark eyeliner is nothing new, you can expect to see it used in ways that are a little more unconventional.


Tropical Prints
After a long and cold winter, it's safe to say we've all been dreaming of beach days. That's why it's no surprise that tropical prints are totally in, and we're pretty excited about it. From palm tree tees to sun-drenched dresses, be on the lookout for bright and bold outfits that will inspire you to take an impromptu-trip to Hawaii.


Glowing Skin
While it's always been important to properly prep your skin before applying makeup, this season is all about highlighting your skin's natural glow rather than trying to cover up any imperfections. Maintaining healthy skin is possible with hydrating lotions and proper supplementation, like

Nature's Bounty Hair, Skin & Nails

.*


Embellished Locks
When worn correctly, hair embellishments are a gorgeous way to make a subtle-yet-stunning statement. From sparkling headbands to pearl clips, the most important thing to remember is to keep it simple when accessorizing. When you have healthy beautiful hair already, maintain your natural style and let the embellishment do all the talking.


Whether you want to make a splash this summer or keep things simple, you can still look and feel your best by focusing on your inner beauty, first. Nature's Bounty® Hair, Skin & Nails Gummies and Softgels provide you with the vital nutrients your body needs to support your natural beauty from within.* Because at the end of the day, a healthy foundation serves as the canvas for your personal expression of beauty.