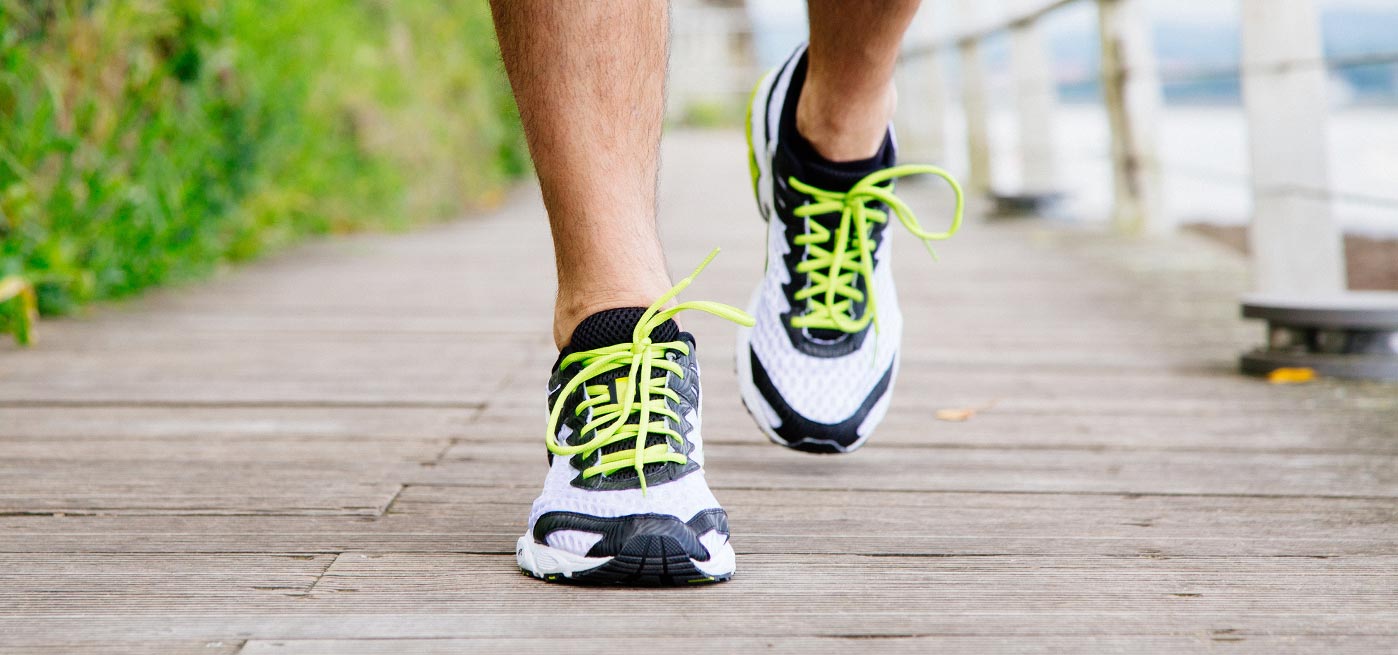 Men's Health
What Every Man Should Know About His Health
Here at Nature's Bounty, we're dissecting three common health concerns among men. Read on to see what you can do to better take care of yourself!
Take care of your prostate. Prostate health is such an important area of men's health, and too many people neglect it entirely. Make regular prostate exams a part of your healthy lifestyle, if they're not already.
Be heart smart. More than one in three men has cause for concern when it comes to their heart health.1 A well-balanced diet and plenty of physical activity, along with the right heart-healthy supplements, are the best ways to keep your healthy heart ship shape.*
Get moving! Exercise can help you maintain your healthy weight, or achieve your goal weight. It helps you build strength and stamina, and is a great way to blow off steam when the stresses of everyday life catch up with you. Even moderate movement every day will help you become stronger and better equipped to move about as you get older. Always check with your healthcare provider before beginning an exercise program.
Remember, it's never too early or too late to start taking better care of yourself. And Nature's Bounty® is here to help you, every step of the way!