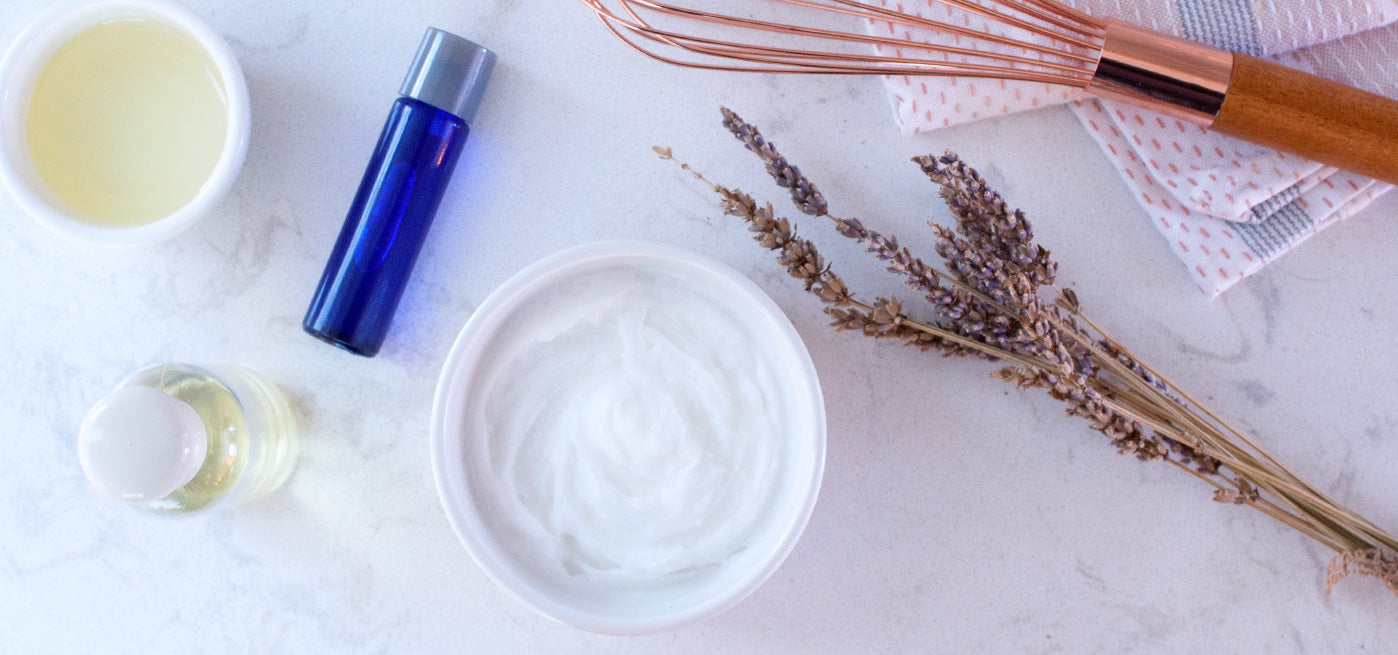 Whipped Lavender Body Butter
Whipped Lavender Coconut Oil and Vitamin E Body Butter>
Have you ever tried creating your own lotion? If you haven't, you should try using our Optimal Solutions® Organic Coconut Oil to create this simple whipped lavender body butter that will moisturize and revitalize your skin!
Ingredients:
Instructions:
Place all ingredients in a standalone mixer/ mixing bowl
Mix on a high speed with a wire whisk for about 6-7 minutes
The mixture should be a light and airy consistency. Scoop it into a glass jar and seal it tight.